Call Now For Twin City Airport Taxi Service
Open 24 hours 7 days per week
Call us rain, snow or shine
Excellent flat rates for round trip airport MSP
Large fleet for on time service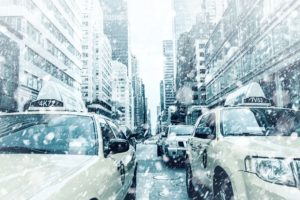 Since our inception we have developed a reputation for quality and dependable service. We pride ourselves on being the area's number-one source for taxi service, and in having the latest vehicles for your enjoyment and safety. Our drivers are true professionals – they have clean driving records and are dedicated to making sure our passengers enjoy our services.
We offer our clients classy and luxurious comfort at the most competitive rates in the area!
We're pleased to serve this great region, and pride ourselves on our commitment to excellent customer service, and safe and fun excursions. We provide local and long-distance transportation, and door-to-door service. If you are attending a special event or are in need of transportation to and from the airport, we're here to make your travels a fun and memorable experience.
Call: 612-735-1776